History of the Society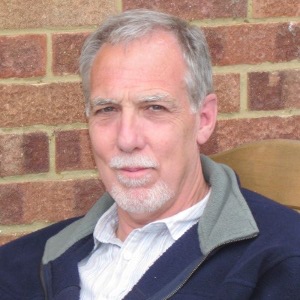 Peter J Williams, Conductor of the HCS
The Hillingdon Choral Society (HCS) was formed in 1980. There were originally 30 singers conducted by Peter J Williams, who is still our conductor today. Initially the Choir was an Adult Education Class, but became independent and self-funding in 1982. It now has about 70 singers.
Our accompanist Laurence Frankel has also been with us for many years, in fact since 1985.
The repertoire varies from major classical works to opera choruses and songs from the shows. We give at least three concerts each season in the Hillingdon area.
Key events have included the Choir's 30th anniversary at Cadogan Hall, and their 25th at Southwark Cathedral. Both concerts were joint celebrations with the Hillingdon Philharmonic Orchestra.